Chessie Tax, LLC is Michigan's Premier Online Tax Preparation Firm providing professional income tax preparation and tax planning to individuals and small businesses.
Based in Rochester Hills, Michigan, Founder Erik O. Klumpp, EA, is an Enrolled Agent with the US Treasury to practice before the IRS and has over 18 years of tax preparation, planning and review experience.
Since we work virtually with over 95% of our clients, you can safely have your taxes prepared and filed without ever leaving the comfort of your home during the COVID-19 Pandemic. Please contact us for a free, no-obligation price quote or schedule a call to discuss your situation.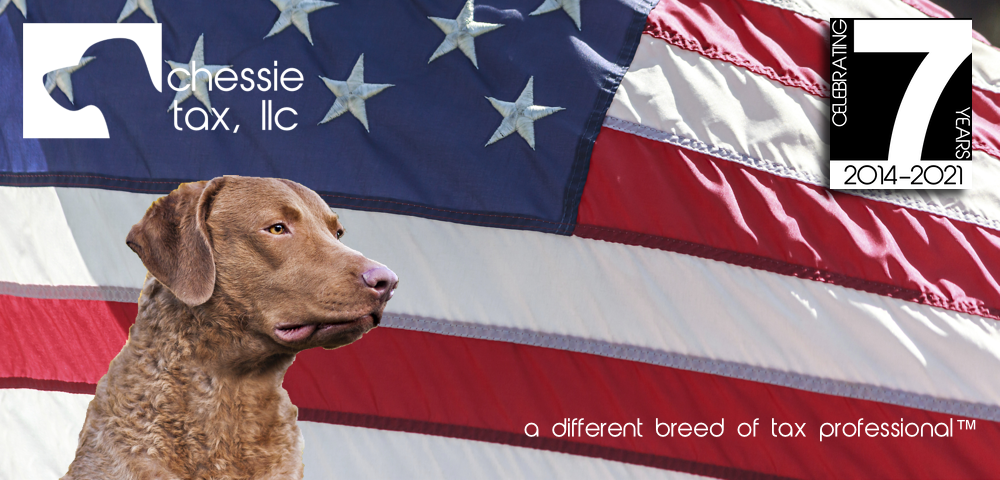 Your Tax Guide
Let us take the burden of tax preparation off of your shoulders. We act as a guide to help through the difficult tax season. Our goal is to make your overall tax experience less stressful. Give us a call.
Competitively-Priced
By not having an office or storefront, embracing technology and keeping a near-paperless office (a difficult task in the tax world) we are able to keep our costs down and pass those savings along to our clients.
Prepared in America
Unlike some larger CPA firms who outsource their less-profitable returns to India or elsewhere. All of our clients tax returns are prepared right here in the Midwest and are reviewed by an Enrolled Agent.
We may not offer the lowest-cost tax services, but our processes and technology allow us to provide a quality service, at a competitive price to fit within your busy schedule, whether we work with you virtually or in person. Rest assured that you'll be working with a true tax professional, an Enrolled Agent. We are a different breed of tax professional™
How Do We Keep Our Prices Competitive?
By eliminating a physical office or storefront, we can pass the savings on to you, our clients. You'll find that you receive a high-level of service, without having to travel to an office. We work with clients throughout the country from our location in Rochester Hills, Michigan.
By embracing technology to securely collect your tax documents and communicate during tax season, we eliminate the need for you to travel to an office. You can contact us by telephone, email, or through our secure web portal. We work with over 95% of our clients virtually, but we still offer the "old fashioned" tax drop-off/pick-up services to local clients who desire it for an additional fee.
We make every effort to run a paper-free business. In the tax preparation business, that's difficult. By utilizing our web portal, we eliminate the need for you to mail copies of your documents. Instead, you upload pictures of your documents from your computer, smartphone, or tablet. We provide a digital copy of your final tax return, which you can download from the web portal and print, if you wish. Paper copies of your final returns are available at an additional charge. 
Erik O. Klumpp is an Enrolled Agent and proud to be aligned with the following organizations:
Looking for financial planning or investment management guidance? Check out our affiliate: