Who Are We?
Chessie Tax, LLC, based in Rochester Hills, Michigan, was founded by Erik O. Klumpp, EA, in 2014 to provide competitively-priced income tax preparation services to individuals and small business owners within Michigan and throughout the country. Erik has over 18 years of tax preparation and review experience. Erik O. Klumpp is also an Enrolled Agent enrolled with the US Treasury to practice before the Internal Revenue Service (IRS). Erik is a member of the National Association of Enrolled Agents.
By not having a physical office or storefront, embracing technology to securely collect your tax documents and communicate during the tax preparation process, and eliminating paper, we are able to keep our costs down and pass the savings on to our clients. Despite being on the forefront of online tax preparation services (not just since the COVID-19 Pandemic), we do offer the "old fashioned" data pick-up/drop-off tax preparation, if desired. We are THE local alternative to the national chains.
Though our busy season for preparing taxes is January through April, we are available year-round to answer your questions or assist our clients with income tax planning, prior year tax return preparation and filing, tax return amendments, responding to IRS or state tax agency notices, and bookkeeping services.
We're not your typical bow-tie wearing, pocket protector and suspender sporting tax preparers. We don't offer "50% off" gimmicks and then jack up your fees the next year. We strive to provide top-notch tax preparation services by professionals in the tax field in an accessible format to fit your busy lifestyle. Chessie Tax, LLC, a different breed of tax professional™.
Meet Erik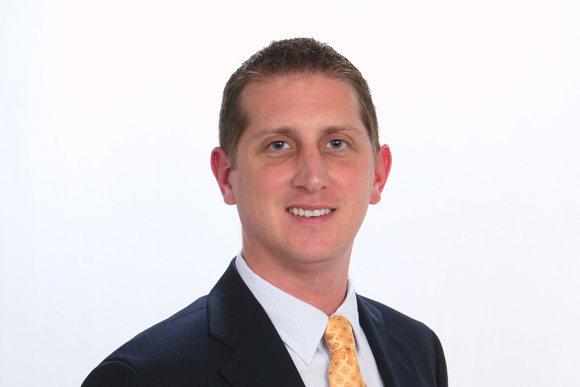 Erik O. Klumpp
Founder/President
Erik founded Chessie Tax, LLC in 2014 after more than a decade in the financial planning and tax industry. Throughout his career, he has provided financial counseling and tax preparation services to clients from all walks of life, from assembly-line workers to teachers to mid-level engineers to high-level corporate executives and everything in between. With Chessie Tax, LLC, Erik wanted to create a different kind of tax firm that embraces technology, keeps costs reasonable and is more accessible than the large national chains.
Erik spent a year test-driving a mechanical engineering degree at Kettering University before going on to earn his bachelor of science in Finance from Indiana University in Bloomington, Indiana. After graduation, Erik worked with a number of Michigan's top registered investment advisor firms and the largest accounting firm in Michigan before founding Chessie Tax, LLC along with Chessie Advisors in 2014. Chessie Advisors provides independent, objective financial planning and investment management services. In 2019, Erik co-founded Student Loan Tax Experts™, a specialized online income tax preparation firm exclusively serving student loan borrowers' tax filing and tax planning needs. Erik is an Enrolled Agent as well as a Certified Financial Planner™ (CFP®) professional.
Erik grew up in northern Indiana, but now resides in Rochester Hills, Michigan with his wife, two sons and his Chesapeake Bay Retriever (the firm's namesake). When he's not helping clients, he can be found at his wife's school cheering on the Troy Athens Red Hawks, attending the ever-growing number of sporting events for his sons, perfecting his homemade sourdough pizza dough recipe (he's a self-proclaimed pizza connoisseur), or listening to Jimmy Buffett music.  Erik is passionate about Indiana Hoosier basketball, Notre Dame football, the Detroit Tigers, and whichever sports teams his sons are on.